Don't Forget - Every Wednesday is early dismissal! 1:45 pm No se olvide - ¡Todos los miércoles hay salida temprana! 1:45 pm
There is no school tomorrow November 8th, 2022. No hay escuela mañana 8 de noviembre de 2022.
Don't forget to set your clocks back 1 hour this weekend. No olvides retrasar los relojes una hora este fin de semana.
Thank you Huskey Families for your support. Gracias a las familias Huskey por su apoyo.

CARES Program: Family Resources; Recursos del Programa Familiar CARES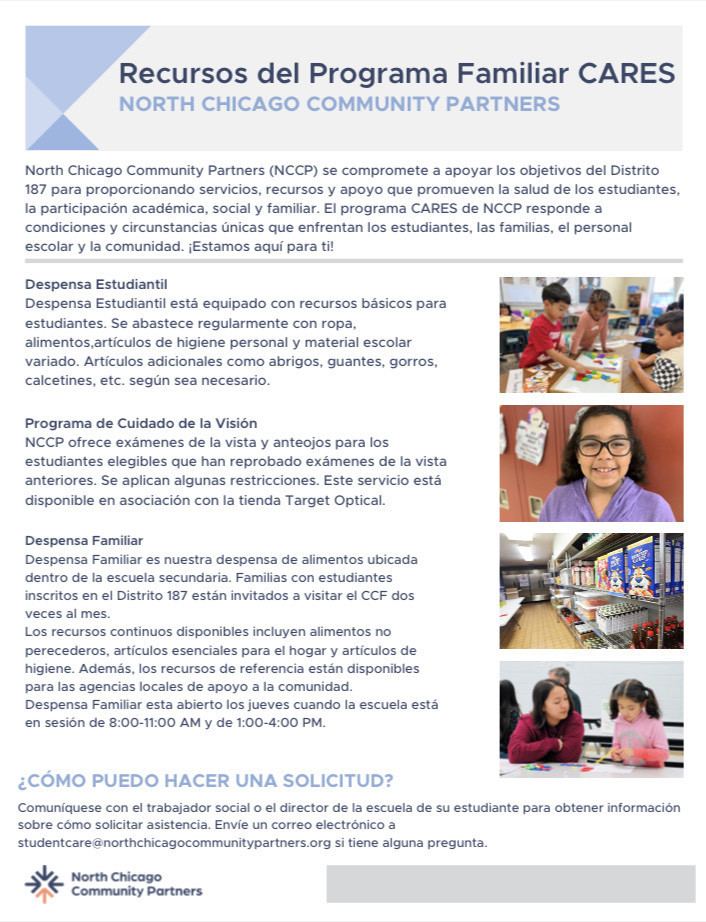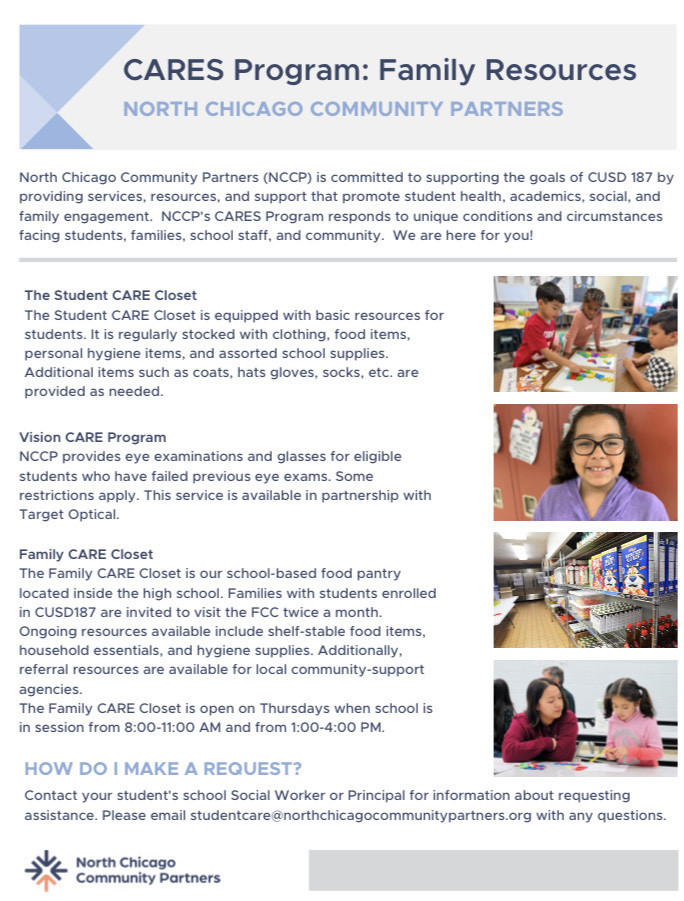 Family Care Closet Information; Información sobre el "Family Care Closet"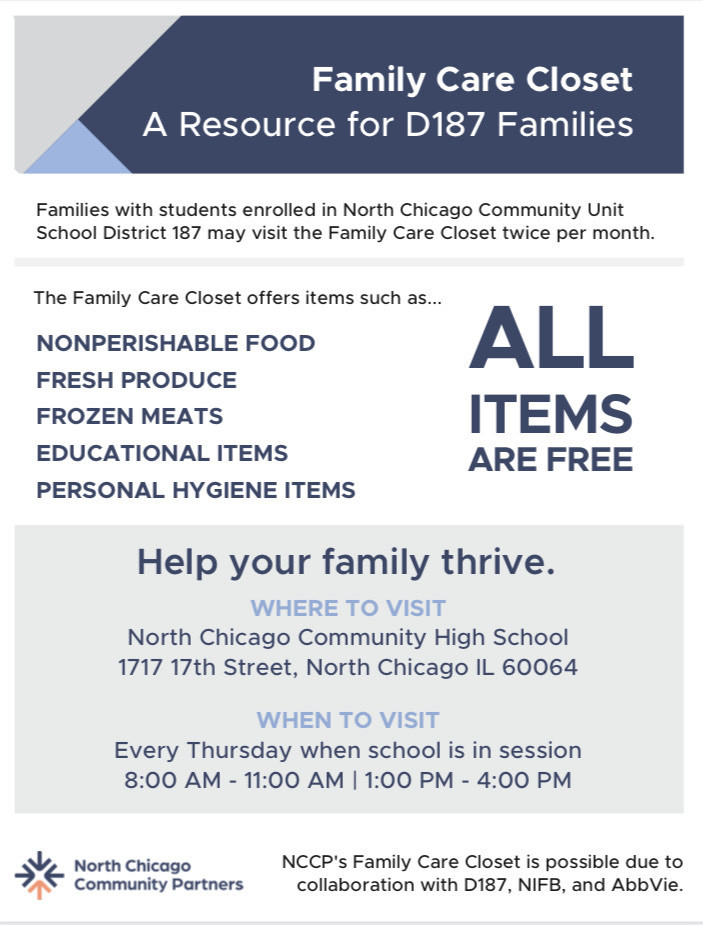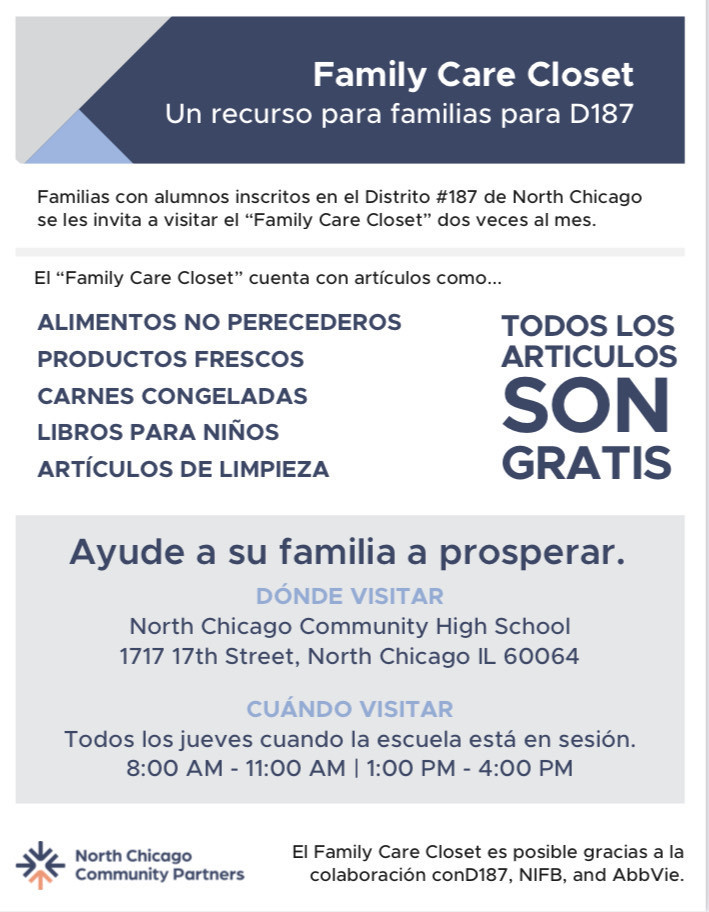 Friendly Reminder - We get out at 11:00am today. Conference start at 3:00pm. No school tomorrow. Recordatorio amistoso - Hoy salimos a las 11:00am. La conferencia comienza a las 3:00pm. No hay escuela mañana.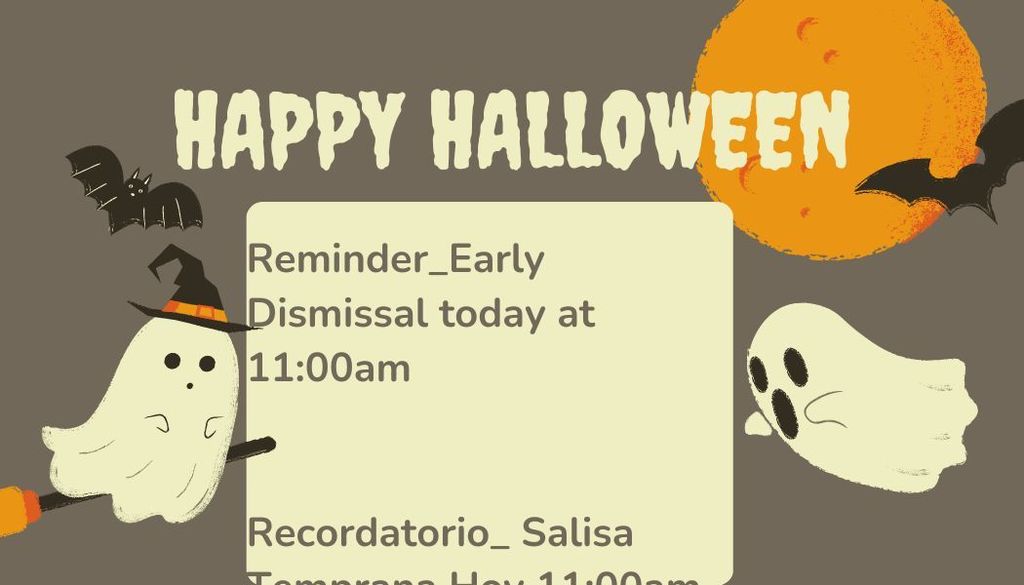 Reminder-Early Dismissal Today 11:00am Recordatorio- Salida Temprana Hoy 11:00am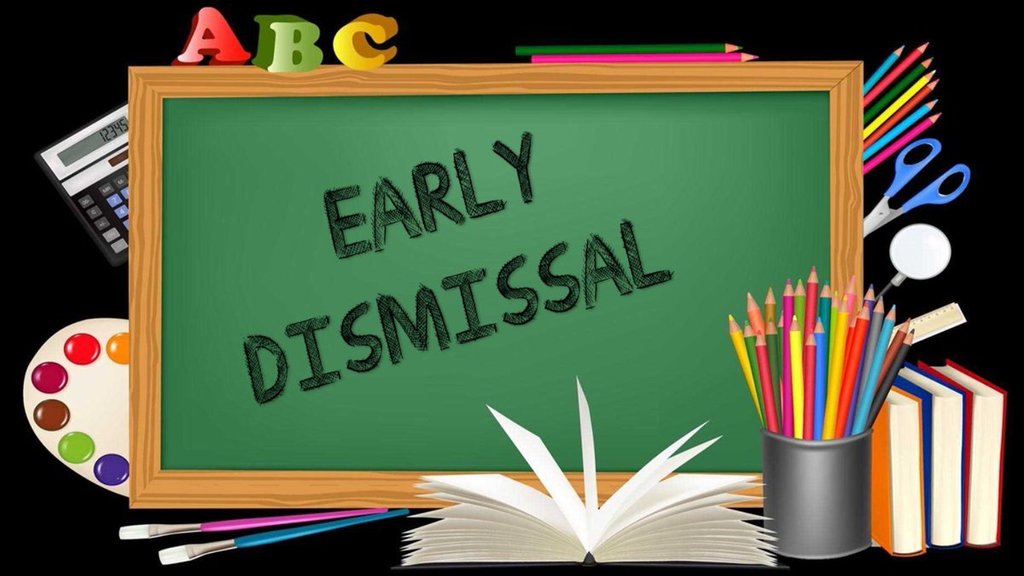 Remember to Join Us for our Communty Chat today @ 5:30 pm/Recuerde unirse a nosotros para nuestro charlas de la comunidad hoy a las 5:30 pm. meet.google.com/vad-drkc-wmw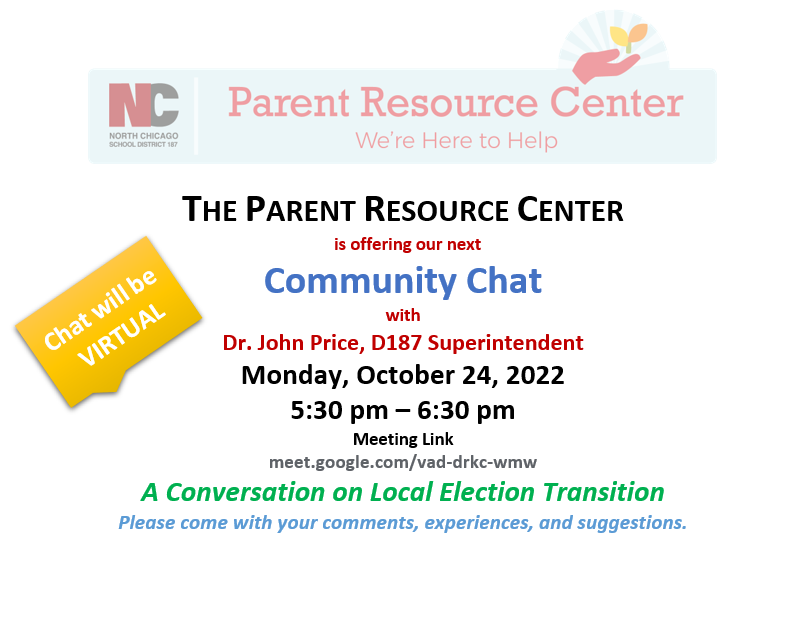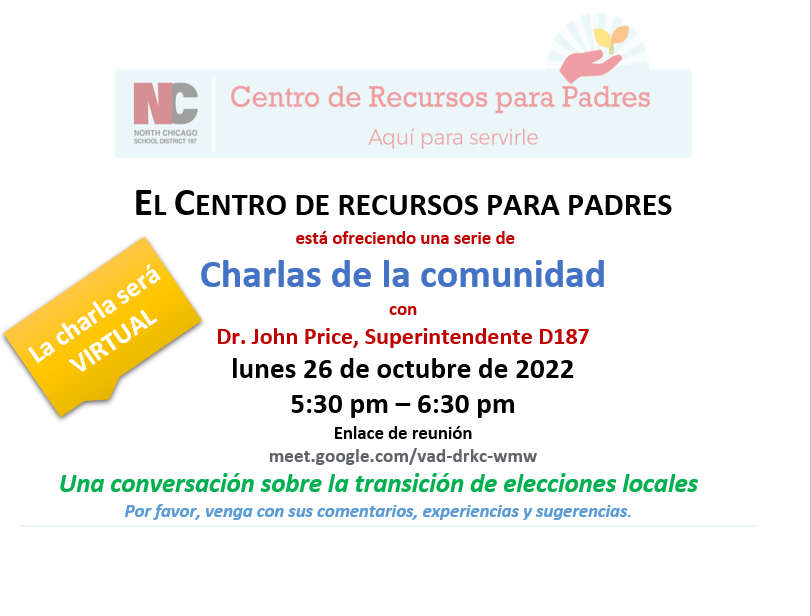 Halloween Flyer folleto de halloween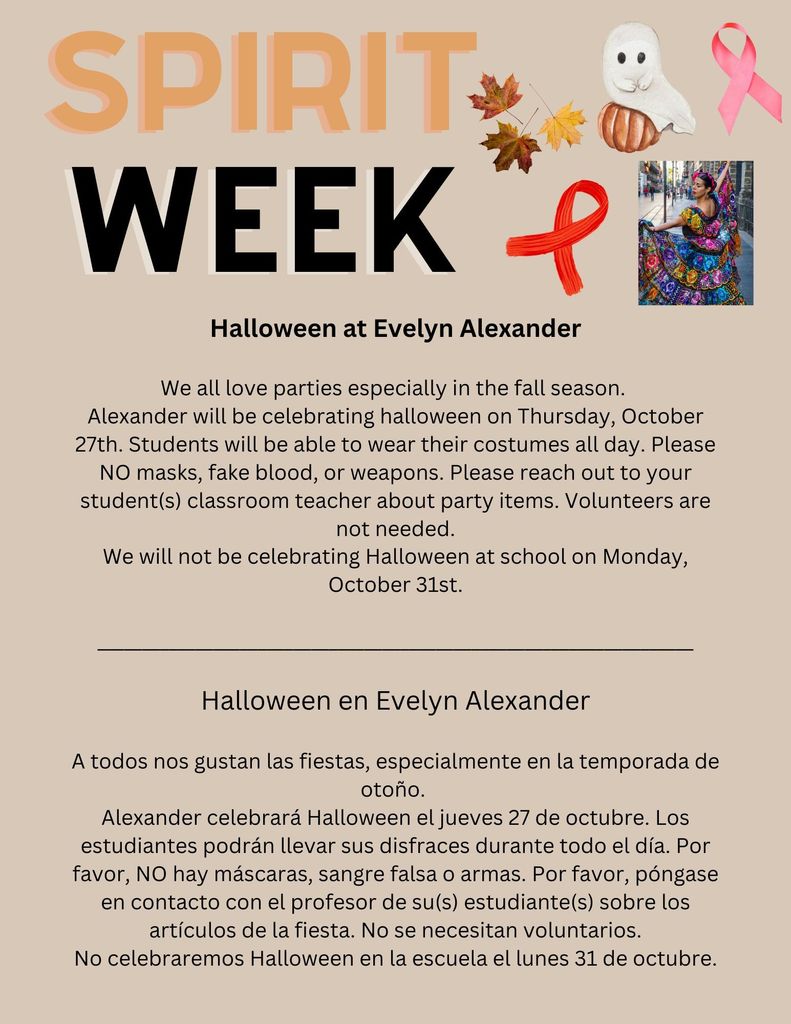 Spirit Week semana del espíritu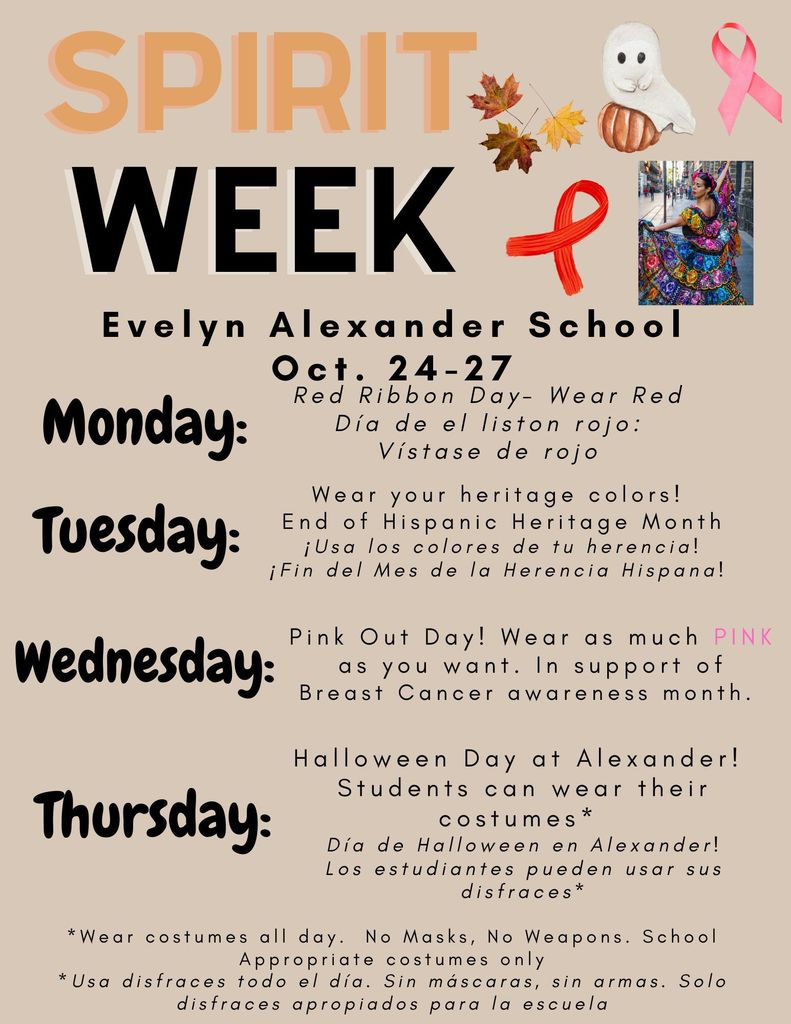 Parent/Teacher Conference Conferencias de padres y maestros
Don't forget tomorrow is early release @ 1:45. No olvides que mañana es la salida anticipada a la 1:45.
Look how hard our youngest learners are working.... Mira qué duro trabajan nuestros alumnos más jóvenes....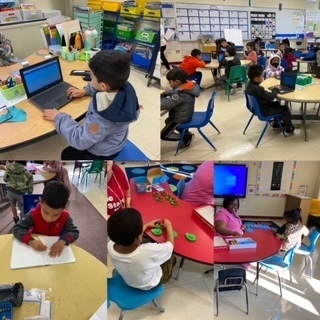 Parents and Guardians of our Dual Language Students, The Multilingual Department invites you to A Night of Loteria "Bingo" on Monday, October 17 from 5:30-7:30 at NCCHS. Padres y tutores de nuestros estudiantes de doble idioma, el Departamento Multilingüe los invita a una noche de lotería el lunes 17 de octubre de 5:30 a 7:30 en NCCHS.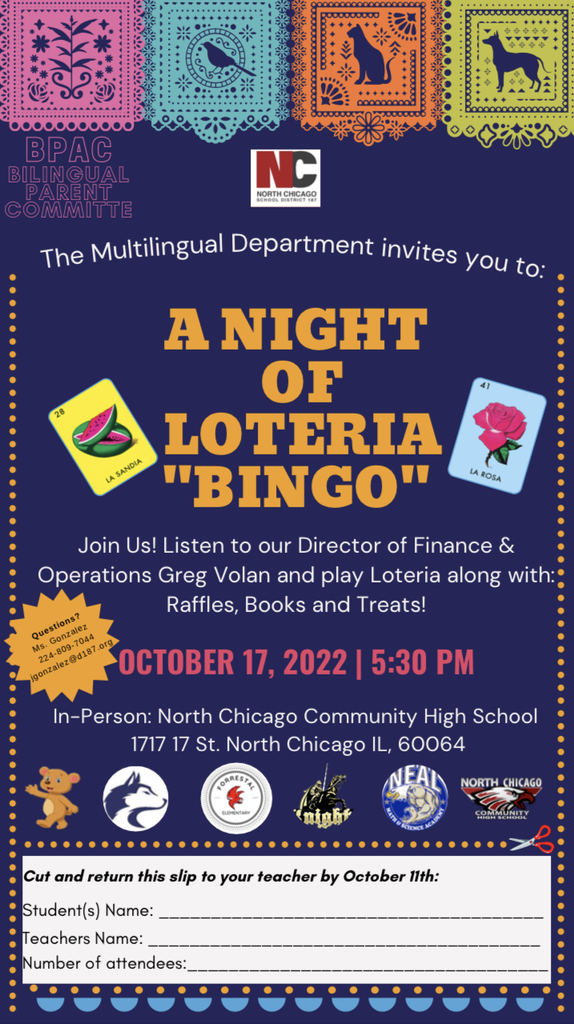 Alexander Husky students did a stellar job with our bus drill today. Los estudiantes de Alexander Husky hicieron un trabajo estelar con el simulacro de autobús hoy.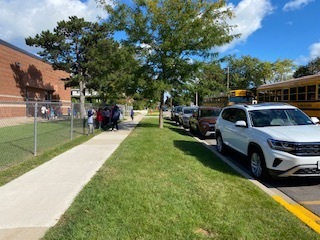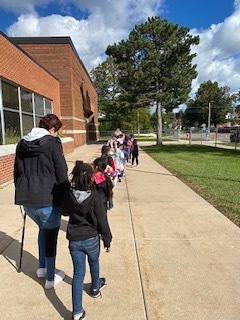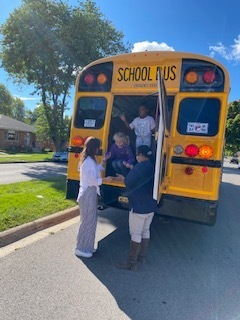 Husky Students and Families continue to impress with our average daily attendance for the week of September 19th at 92%! Way to go Huskies! ¡Los estudiantes y las familias de Husky siguen impresionando con nuestro promedio de asistencia diaria para la semana del 19 de septiembre al 92%! ¡Así es Huskies!

Family Care Closet New Hours/Closet de Cuidado Familiar Nuevo Horario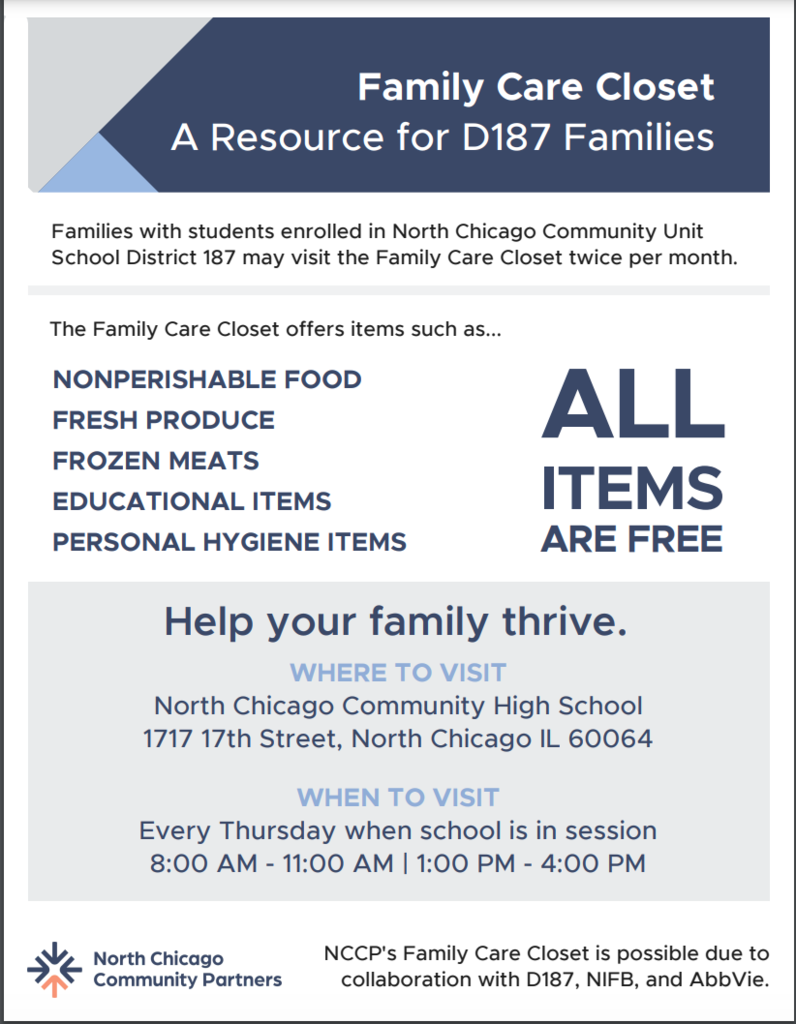 Shout out to our Husky Students and Families! Our average daily attendance for this week was 92%! Keep up the great work learning and growing! ¡Una porra a nuestros estudiantes y familias de Husky! ¡Nuestro promedio de asistencia diaria para esta semana fue del 92%! ¡Sigan con el gran trabajo de aprendizaje y crecimiento!