Remember to join us tonight from 4:00 pm - 7:00 pm at the high school! ¡Recuerde unirse a nosotros esta noche de 4:00 pm a 7:00 pm en la escuela secundaria!
Welcome Home D187 Back-to-School event with food, fun and information... Bienvenida a casa D187 Evento de vuelta al cole con comida, diversión e información...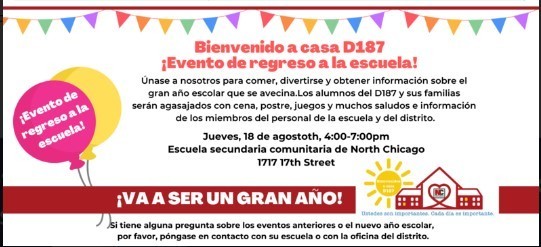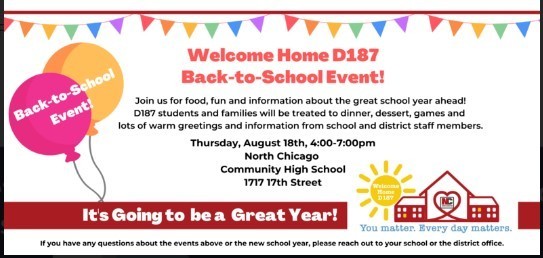 Countdown to the First Day of School.... Monday, August 29! Cuenta Atras Para El Primer Dia De Clase....Lunes 29 de Agosto
Come out to Alexander, visit the new administration team and take a tour of the school. Ven a Alexander, visita al nuevo equipo de administración y haz un recorrido por la escuela.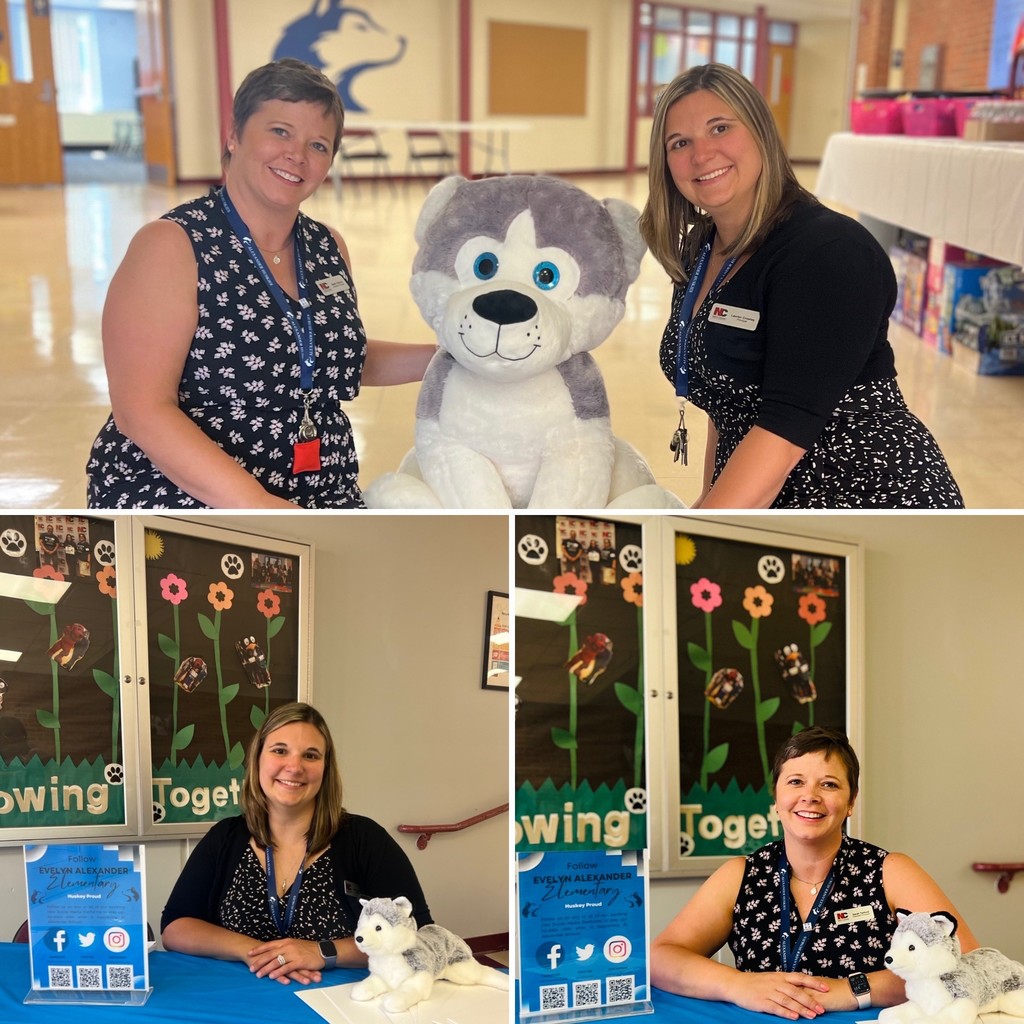 Check our new social media pages. Consulte nuestras nuevas páginas en las redes sociales.
Hello Huskey Families! Here is a flyer with some upcoming events. ¡Hola familias de Huskey! Aquí tenéis un folleto con algunos de los próximos eventos.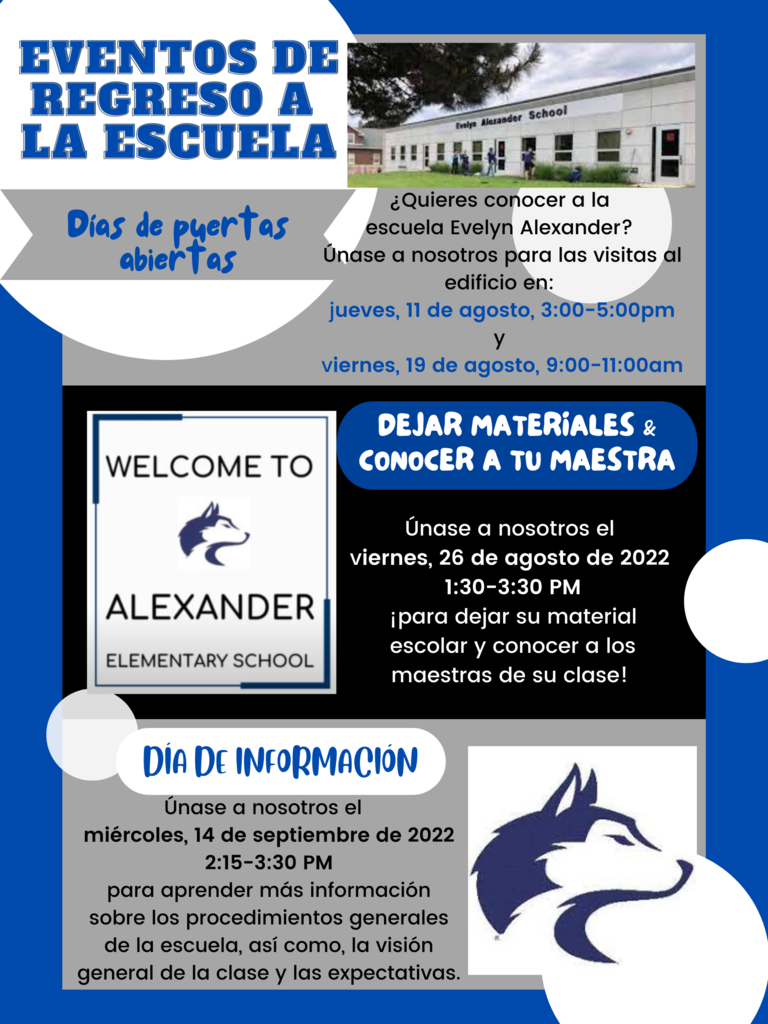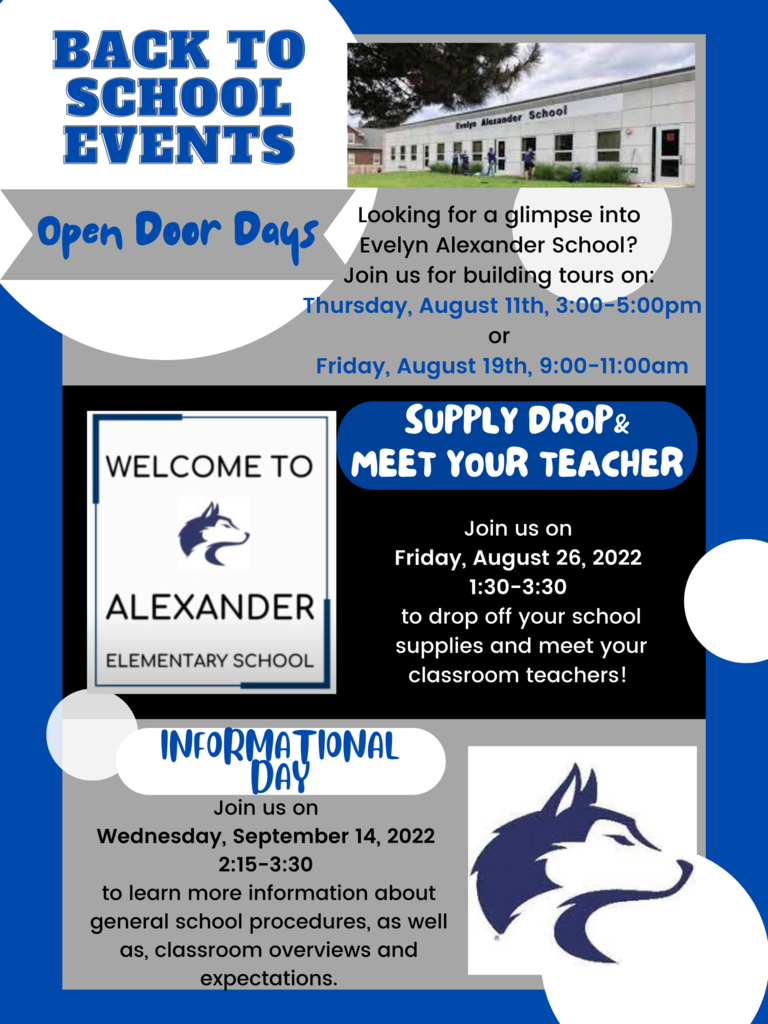 The new school year is right around the corner! Here's the 2022-23 school supply list for each grade:
https://5il.co/1f712
.

Welcome Home D187/Bienvenidos a casa D187!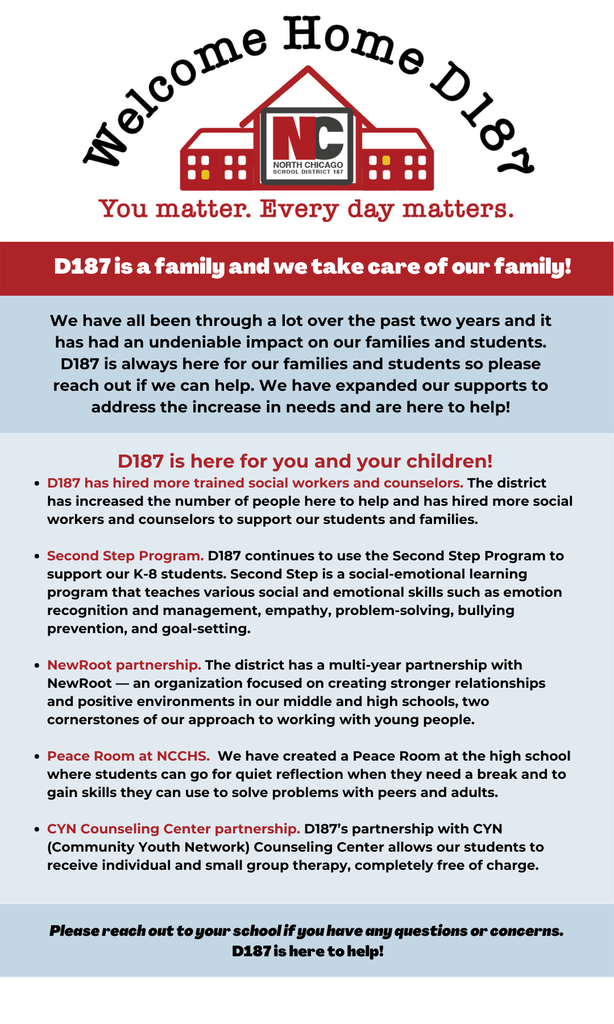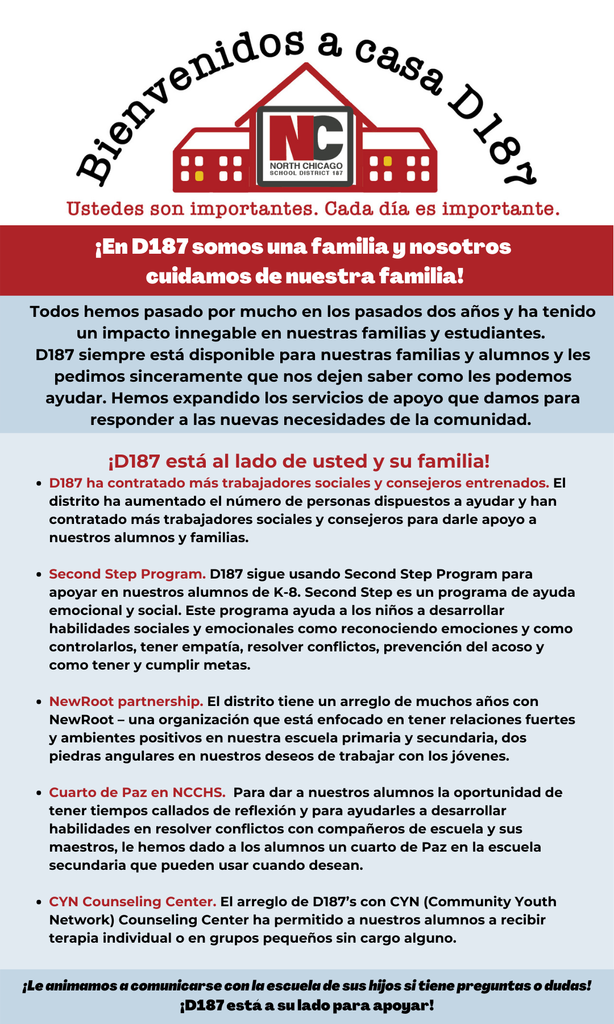 SAVE THE DATES/APARTE LAS FECHAS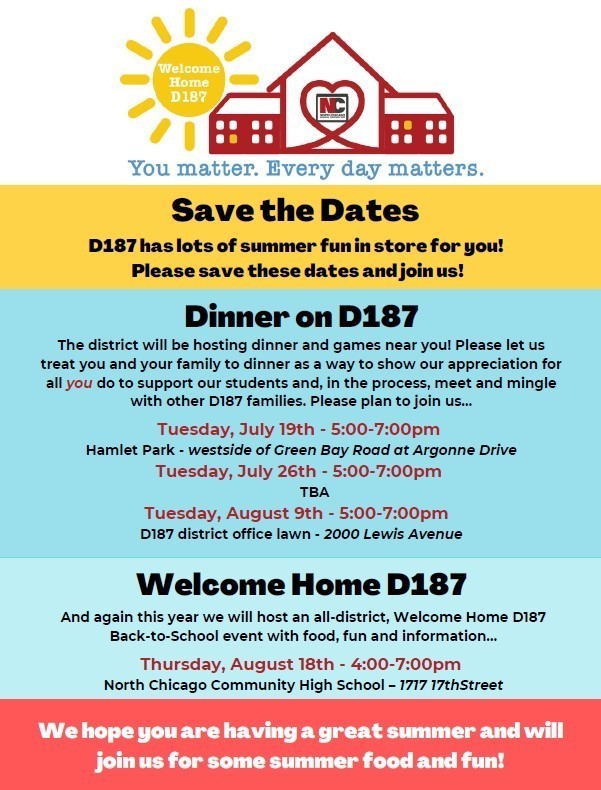 **ATTENTION** June's Board Meeting (6/28/22) will be "On The Road" at Green Bay Early Childhood Center at 6:30 pm.

D187 FamiliesD187 Familias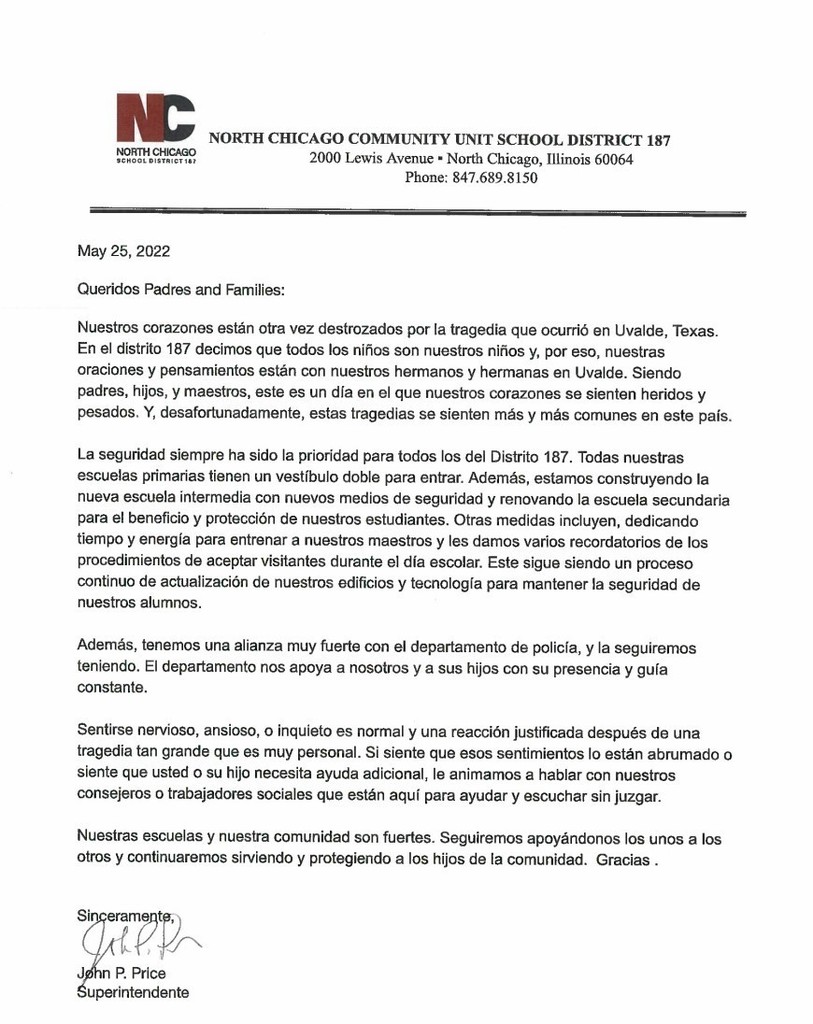 EVERY DAY MATTER/TODOS LOS DÍAS IMPORTAN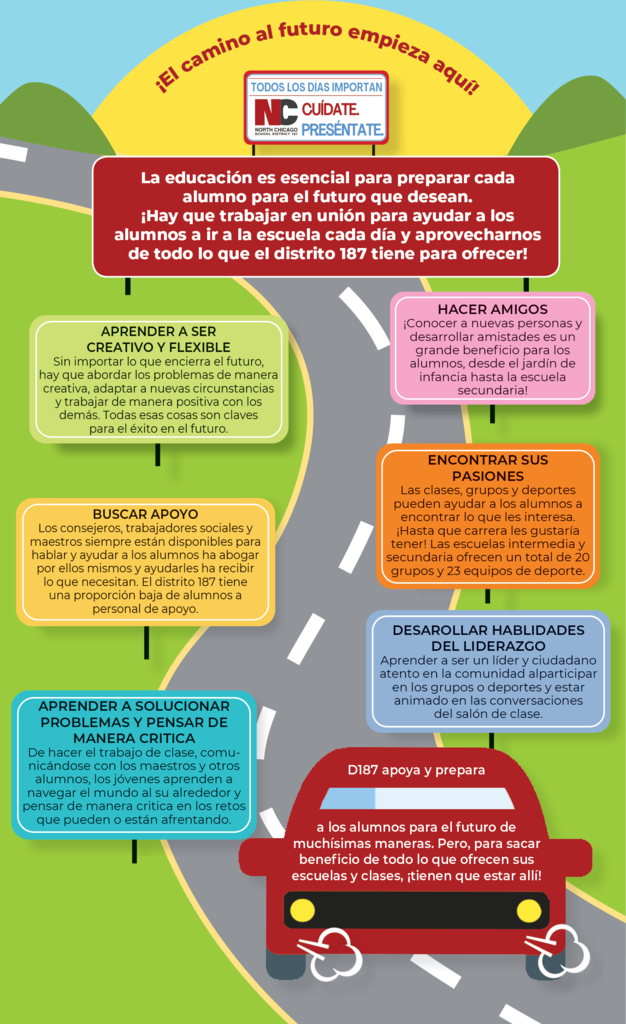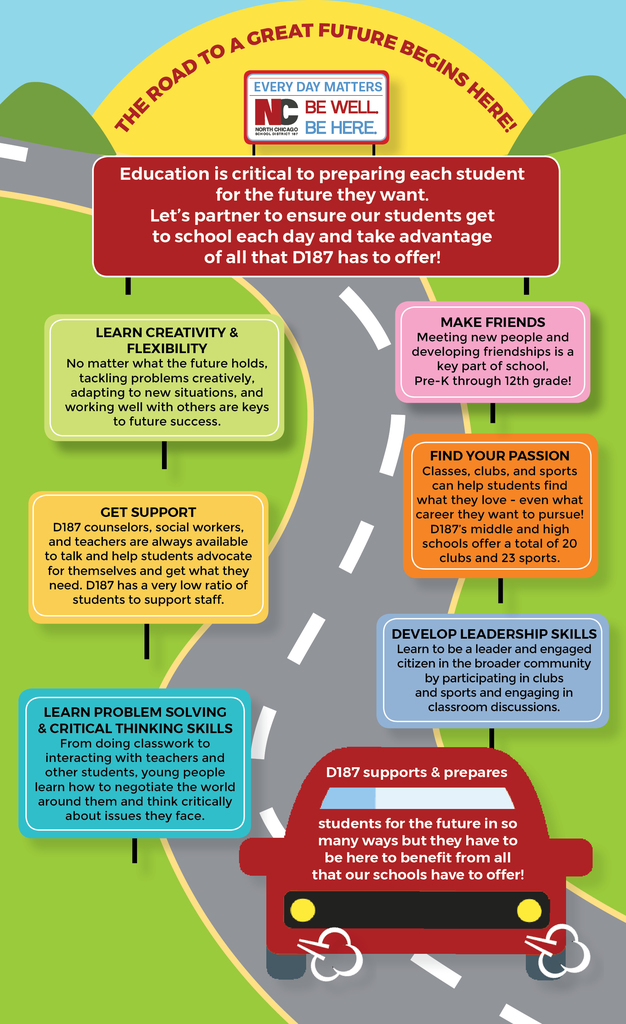 Last Chance - D187 Families/Última oportunidad - Familias D187 Thursday, May 19 @ NMSA (Door 9) 5:30 - 7:30 pm/Jueves, 19 de mayo @ NMSA (Puerta 9) 5:30 - 7:30 pm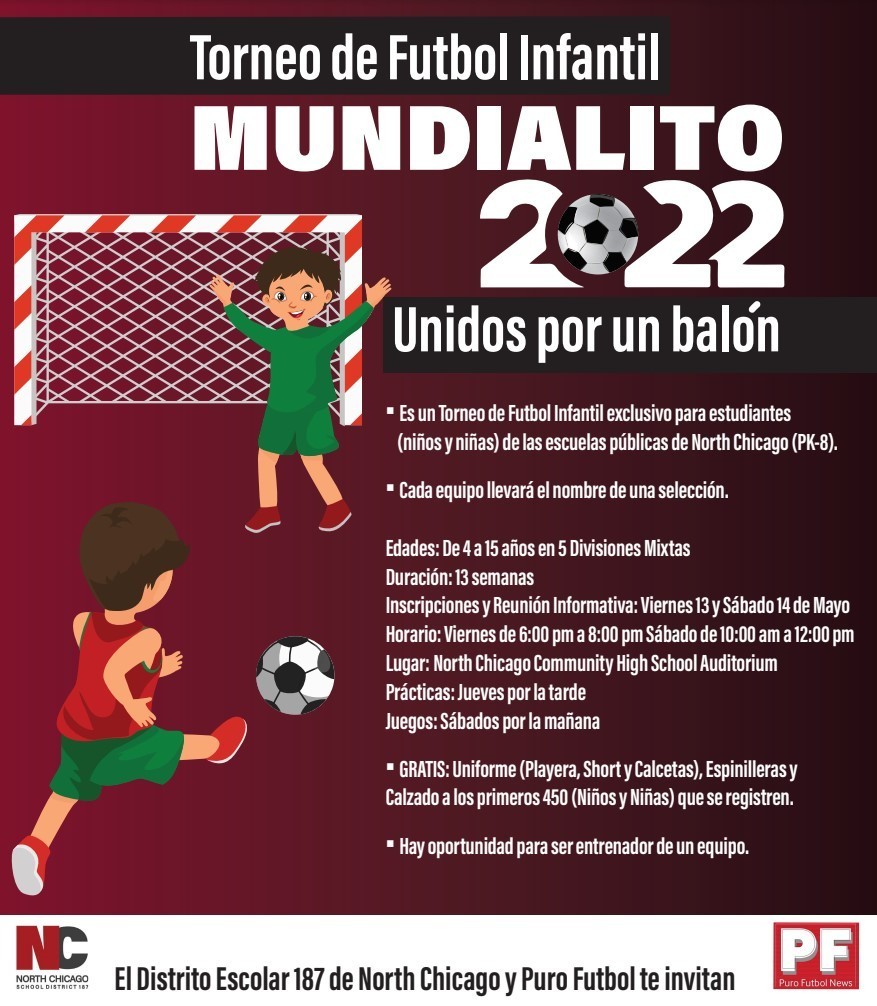 LAST CHANCE/ÚLTIMA OPORTUNIDAD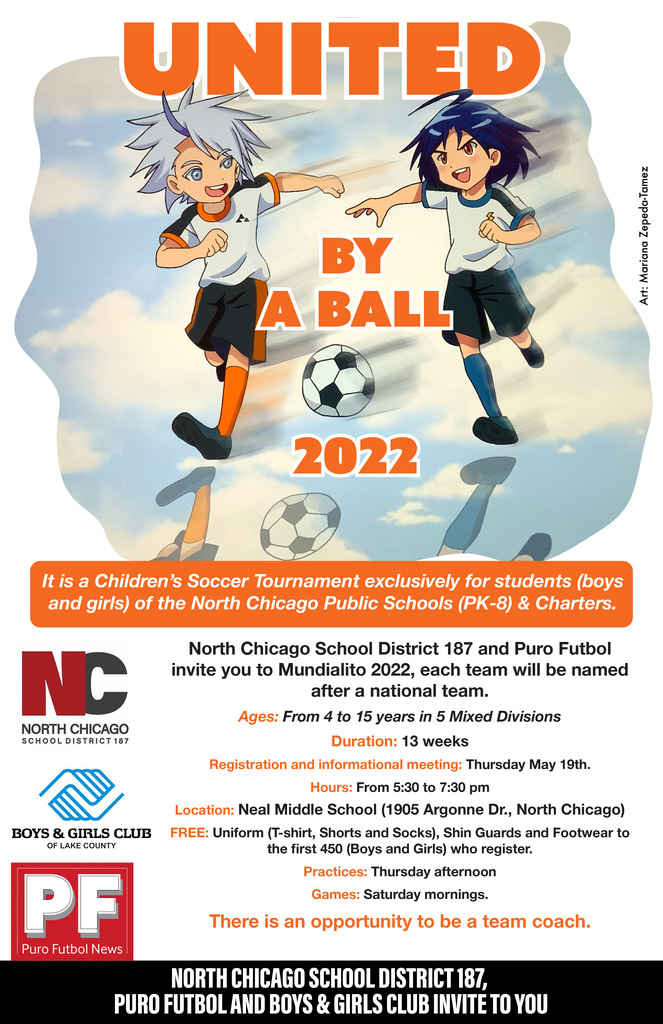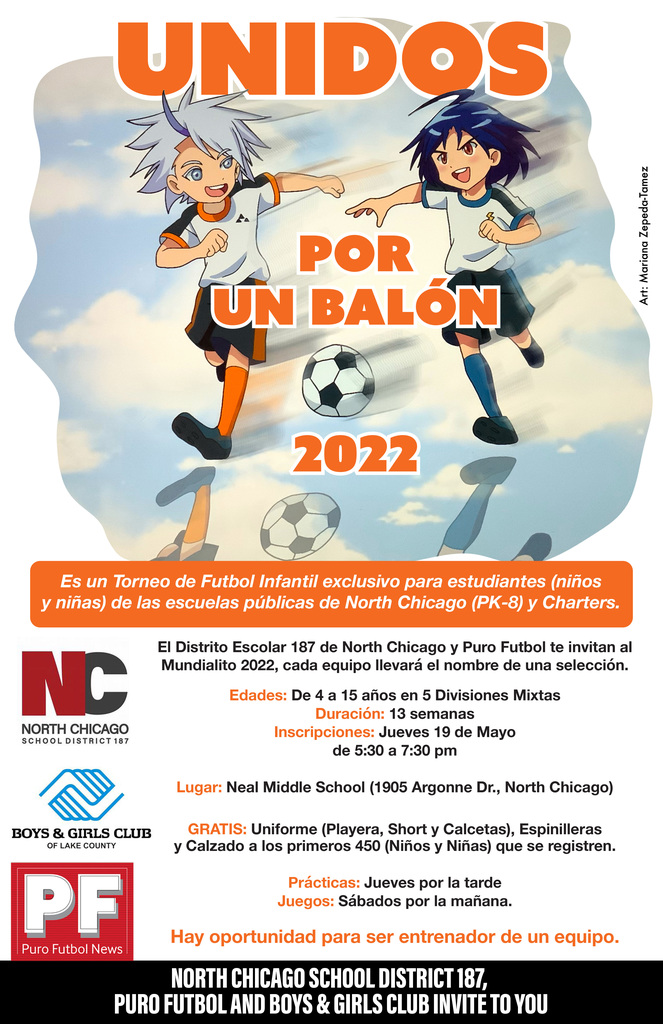 D187 Music Department Presents... D187 Departamento de Música Presenta...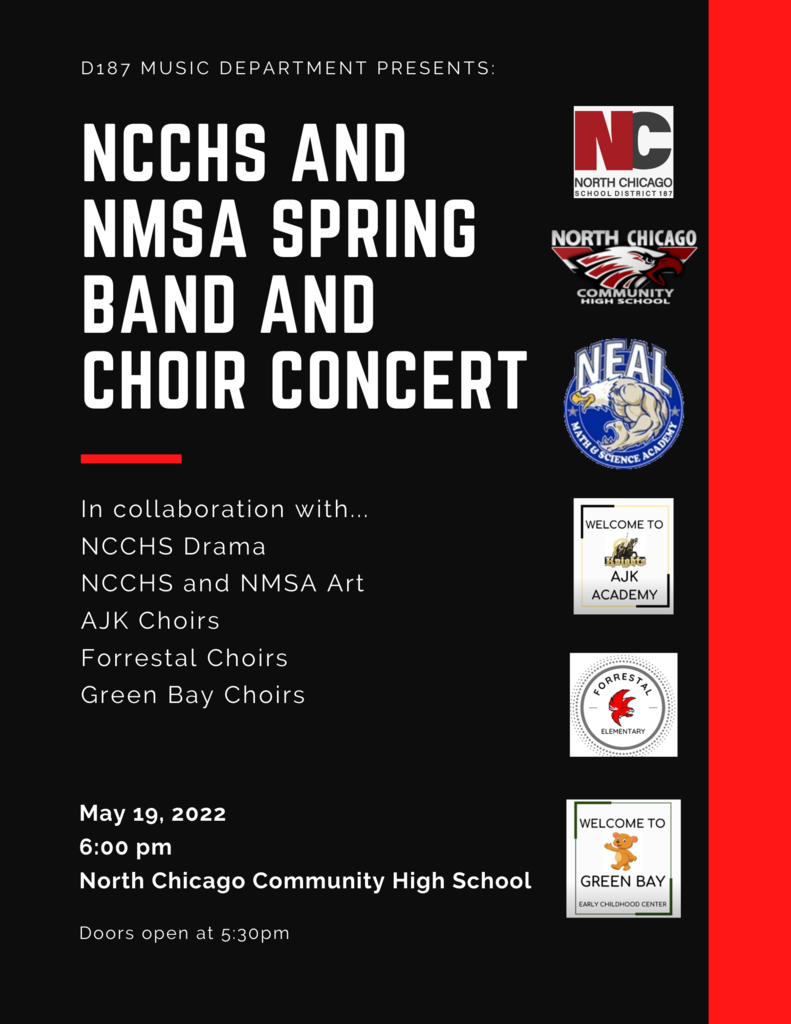 D187 ISBE Update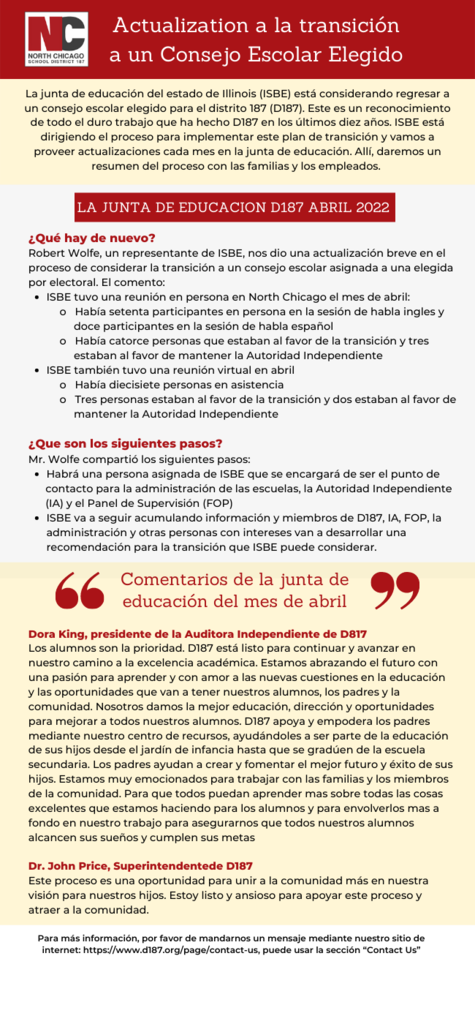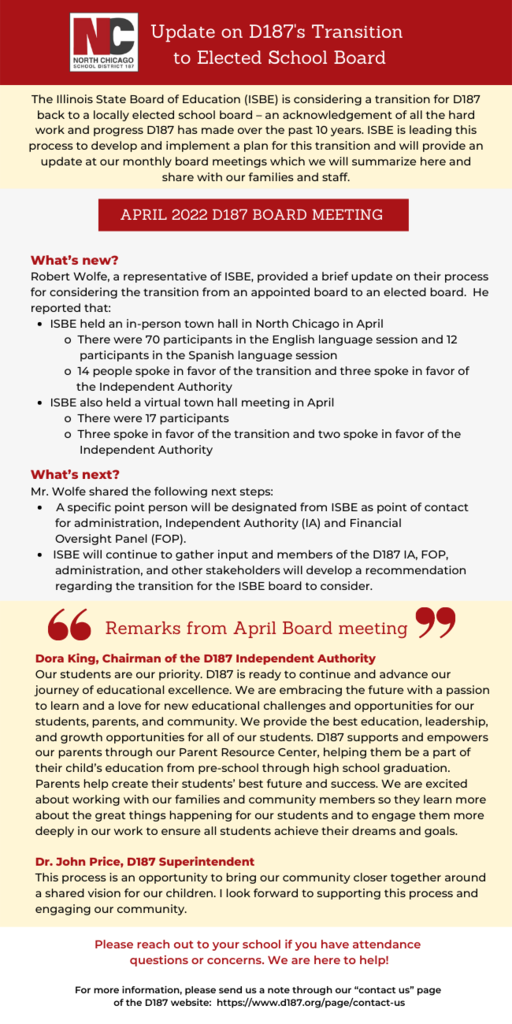 United by a Ball Mundialito 2022

Remember to join us today @ 5:00 pm/Recuerda unirte a nosotros hoy a las 5:00 pm meet.google.com/agv-rcqd-qby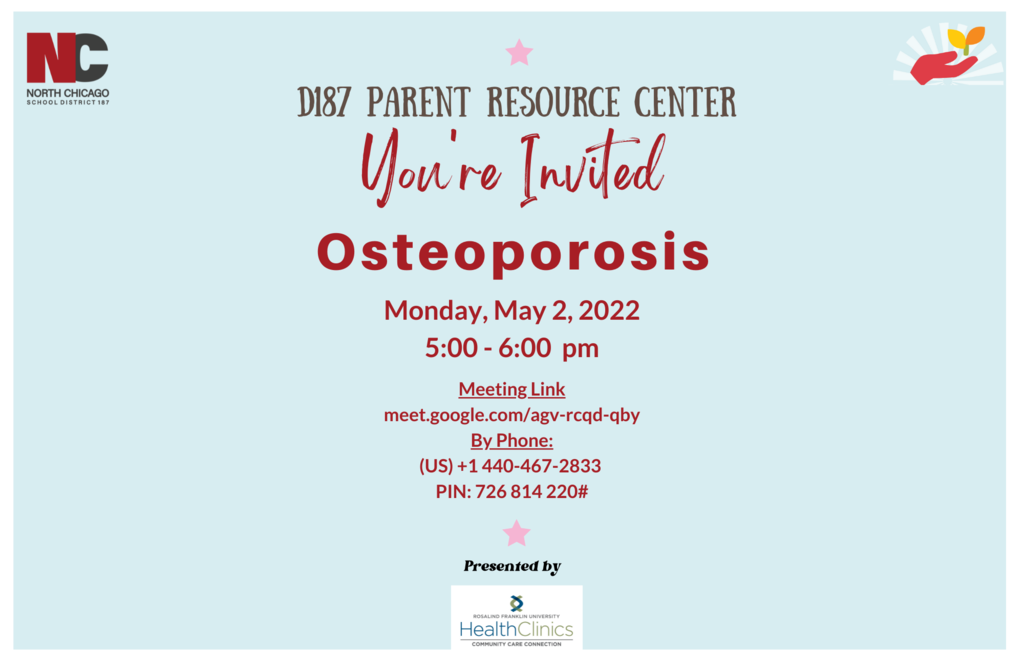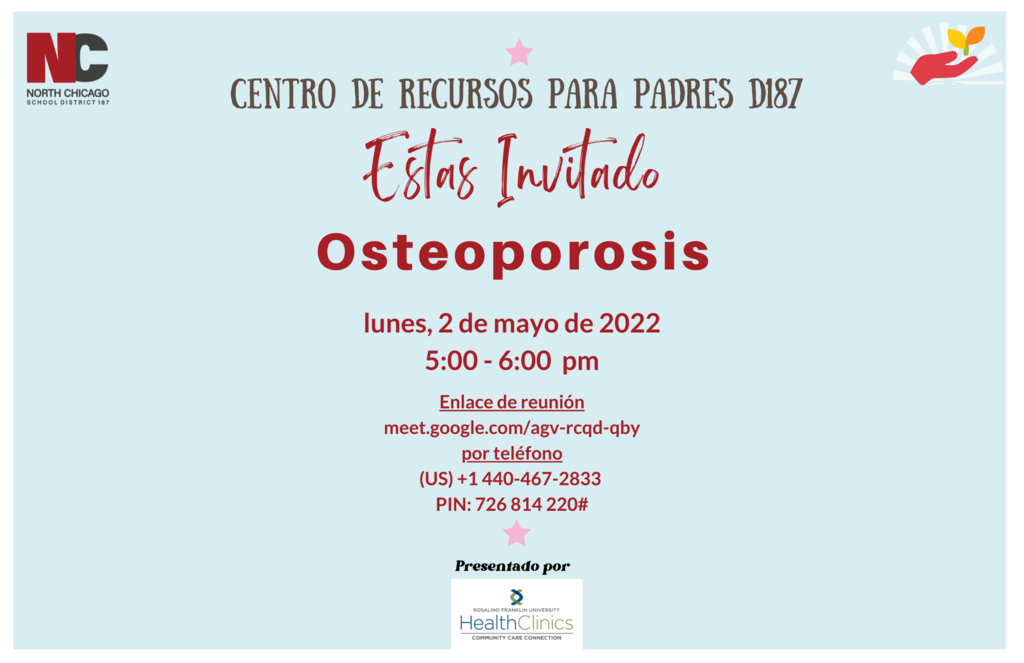 You're Invited/Estas invitado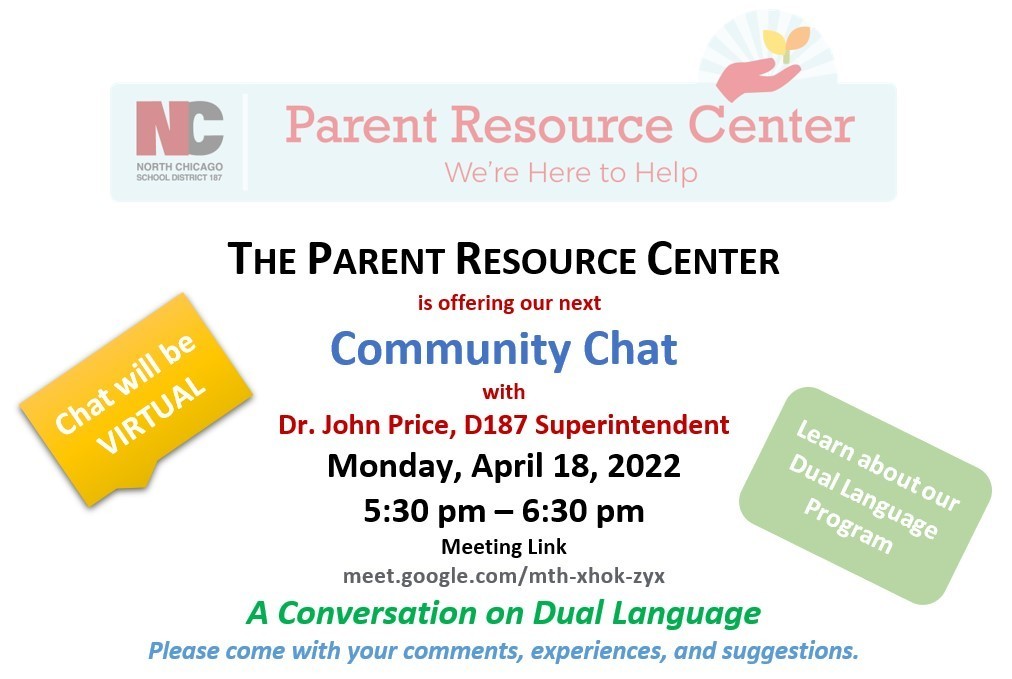 Every Day Matters/Todos Los Dias Importan